Superior-Quality Breeding for Miniature and Toy Schnauzers
Located in Mississippi, Covington Schnauzers is a company composed of breeders who work hard to raise adorable puppies that you and your loved ones can take home. We specialize in bringing out the best qualities in the miniature and toy schnauzer puppies that we breed.
Welcome to Covington Schnauzers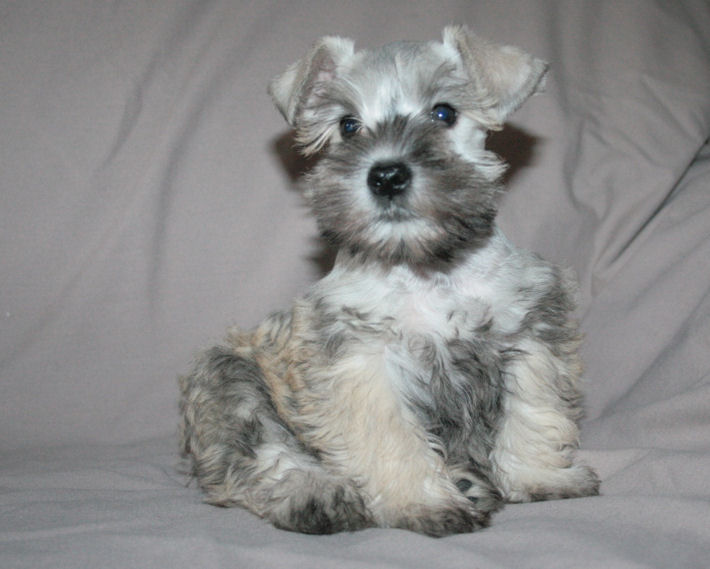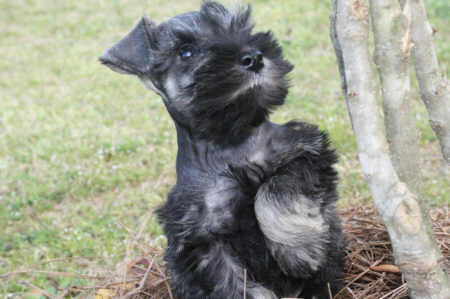 Our toy and miniature schnauzer puppies belong to one of the most popular breeds, and they make for smart and loyal family pets. We devote a lot of time and care to our pups and adults to keep them healthy, thus raising them to match the characteristics that you are looking for in a puppy.
We offer the finest miniature schnauzer puppies that are registered with the American Kennel Club (AKC)  to clients in Mississippi. Some of our adult schnauzers have champion bloodlines. However, we prefer focusing more on the health and quality of life of our toy and miniature schnauzers.
We also consider if our pups will have physical traits necessary to earn the livelihood of Miniature and toy Schnauzers puppies. For these reasons, we pay the utmost attention to our pups' potential temperaments, well-being, and conformation when breeding them.
Our Toy and Miniature Schnauzers
Selectively bred to have non-shedding coats, our toy and miniature schnauzers are hypoallergenic. You can breathe easy knowing that your family can safely pet your new pups' gorgeous furs that come in various patterns and colors.
Including:
Solid Black
Salt and Pepper
Flashy Black and Silver
Phantom
Chocolate
Parti Colors
Since our inception, Covington Schnauzers has been inspected by the American Kennel Club several times, and we are always deemed compliant with their policies. We uphold high standards in our schnauzer breeding practices and expect that the AKC will hold us to the same level of accountability.
As professional dog breeder, we strive to continuously improve the schnauzer breed and bring out the best qualities in each pooch. In line with this goal, we breed puppies that come with written health guarantees, tails and claws removed, and lots of tender loving care. To learn more about our schnauzers, feel free to view our Puppies For Sale page.