Covington Schnauzers: Reputable Miniature and Toy Schnauzer Breeders Located in Mississippi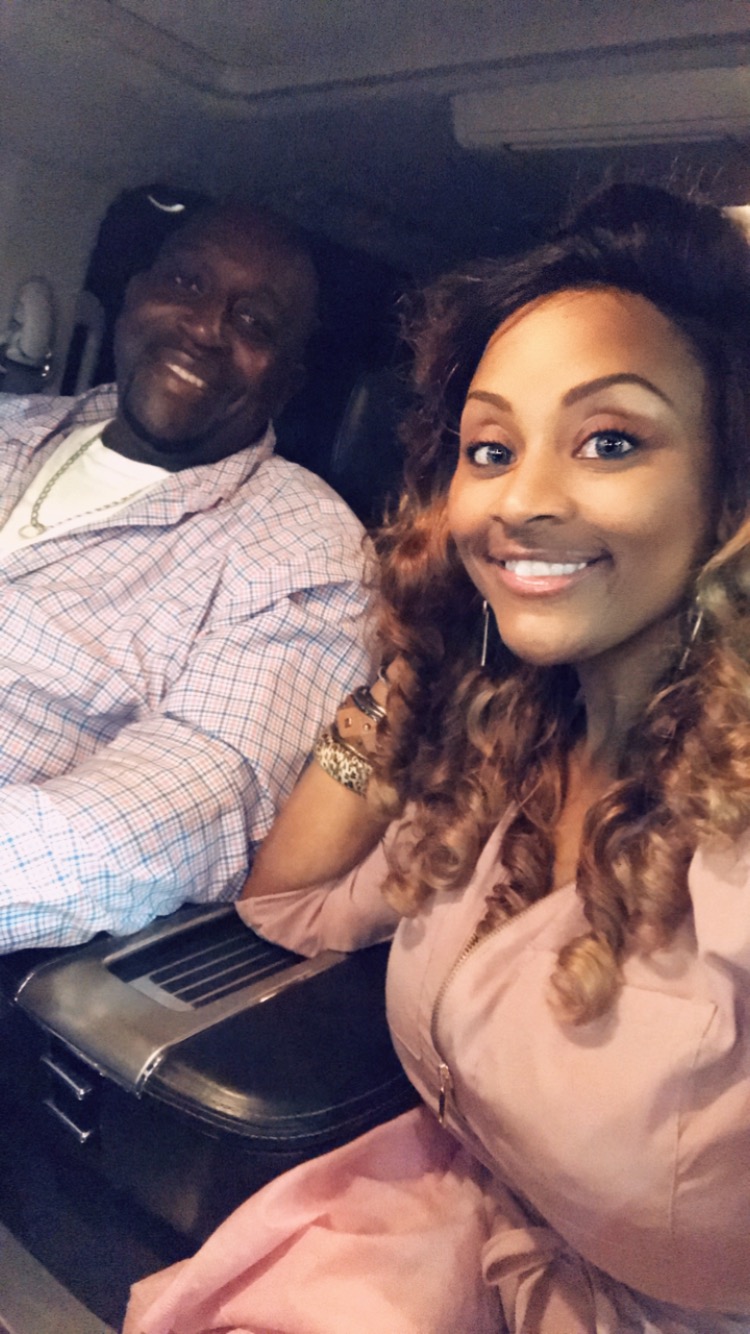 What Sets Covington Schnauzers Apart
Hi, thanks so much for taking a look around Covington Schnauzers the place where you'll see the finest Miniature and Toy Schnauzer puppies for sale. I am Latrina Pope. My family and I live in Collins, Mississippi north of Hattiesburg, Mississippi. Our top quality Miniature and Toy Schnauzer puppies are one of our greatest accomplishments and we are very proud of our Schnauzer family..
I have been a breeder of Miniature and Toy Schnauzer puppies for over 20 years. I have over 35 years of experience with Miniature Schnauzers
Family at Covington Schnauzers
My husband Kyle and I are the workforce behind Covington Schnauzers. We have been together since high school; I guess you could call us high school sweethearts. We have two beautiful daughters, a very handsome son and our gorgeous niece that we are proud to call our own. also I would never forget our Miniature and Toy Schnauzer babies, our family would not be complete without them.
I am so blessed to have such a wonderful husband and supportive family. I give all honors to God. I truly love my Miniature Schnauzers and I am dedicated to my Job as a responsible breeder. I go above and beyond trying to make my Miniature Schnauzers life as great as ours because they deserve it.
I am very lucky because I get to stay at home every day and spend quality time with my Miniature Schnauzers and their puppies. Our kids and granddaughter loves to play with the puppies although; sometimes they can be a little clingy to them lol. Having a toddler granddaughter and Miniature Schnauzer puppies can be quite a hand full but we wouldn't have it any other way.