Learn About Our Miniature and Toy Schnauzers Breeding Policies
Covington Schnauzers offers a hassle-free ordering process for our finely bred miniature and toy schnauzers. Please do not send any payments without discussing your needs with us first.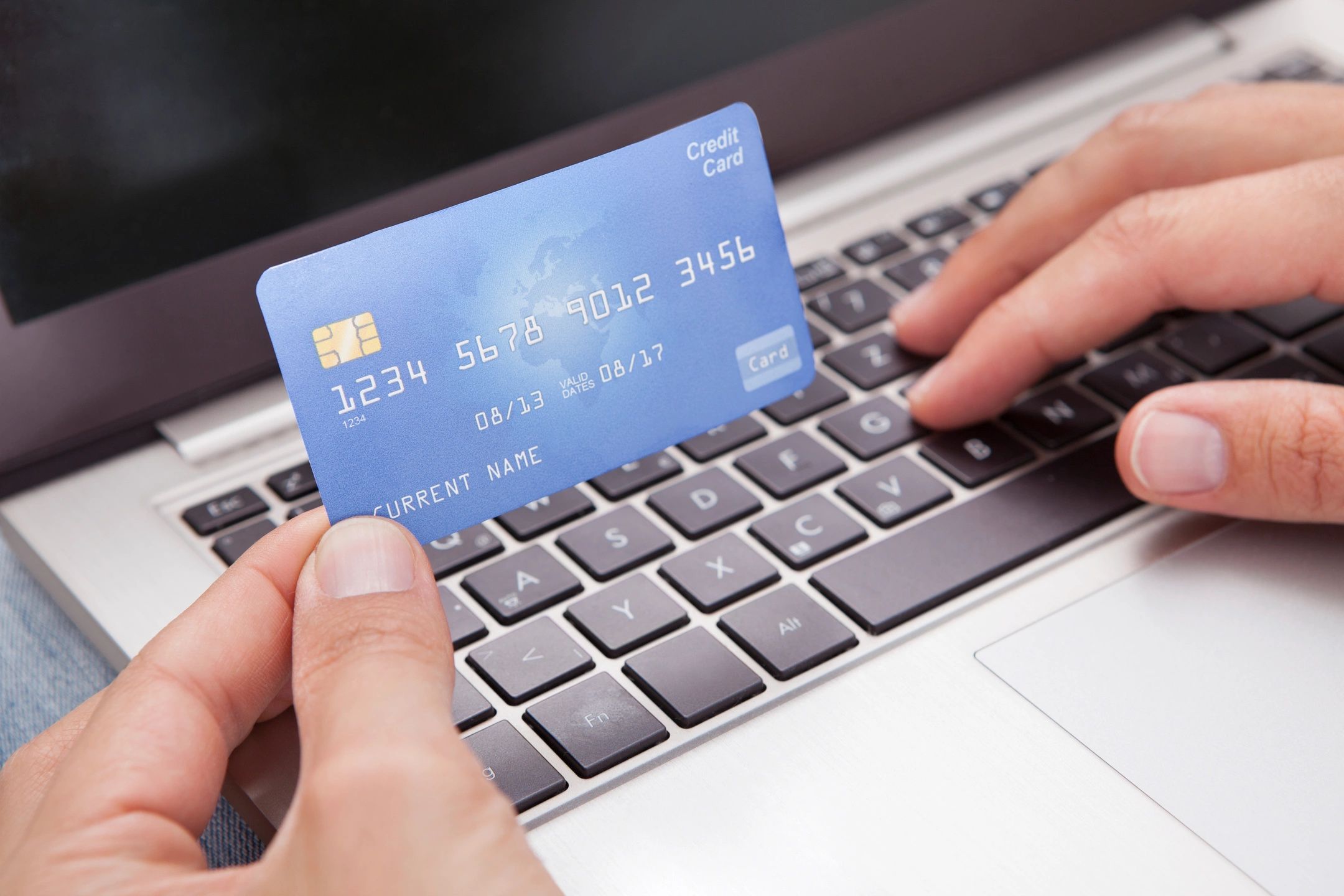 All payments must be made by postal money order, cashier's check, PayPal, or personal checks for deposits only. Checks must be cleared before pickup or delivery.
The price of your miniature or toy schnauzer and shipping cost must be paid in full before your puppy can be shipped. Our puppies are ready to go to their new home when they are between seven to eight weeks old, depending on size.
If we have to keep your puppy past eight weeks of age at your request, there will be a boarding charge of $10 per day. This fee takes care of all your puppies' needs like food, worming, and more. Please be reminded that you must add three percent to all transactions for PayPal service fees.
If you are not within driving distance of Collins, MS, we will gladly ship your miniature or toy schnauzer puppy to you. The cost of shipping is $400, and our nearest airport is quite a distance from our home. This price includes the airline fare, a required health certificate, and travel crate.
You also have the choice of flying here to pick up your schnauzer puppy and fly it back with you under your seat. This option is called an in-cabin pet transport, and you will be responsible for making all the arrangements.
Puppies must be at least eight weeks of age and three pounds at the time of flight. If we are shipping your puppy, any remaining balance is due one week prior to shipping. We also need the name, address, and telephone number of the person picking up your schnauzer to provide to the airline.